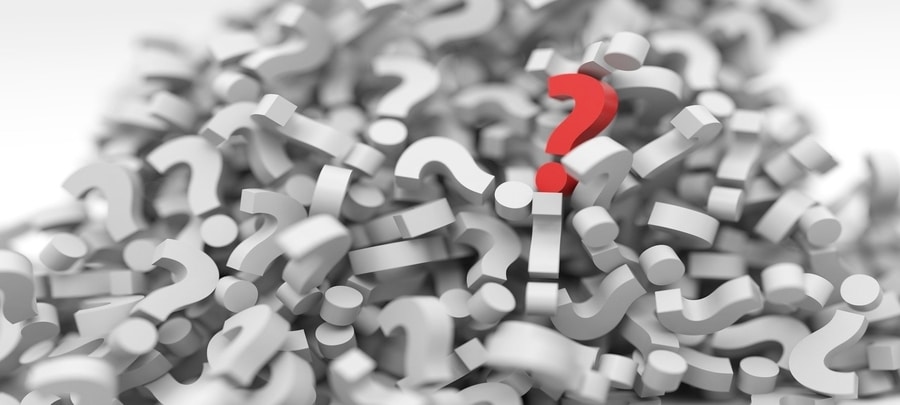 3 alcohol export myths to leave behind and reach your true export potential

4

min read
Driven by colonialism and technological advances, the last two centuries encompassed tremendous development in the global economy, accelerating the connection between the world's economies and cultures. According to Statista, the trade value of goods exported globally amounted to 19 trillion U.S. dollars in 2019, in comparison to 6.45 trillion U.S. dollars in 2000, a growth reflecting the effects of international trade around the world. 
Sign-up to discover how our platform can help you reach 33.000 wine importers from around the world.
But if numbers speak so well about import-export dynamics, why are there still misconceptions on this topic and what still stops exporters and importers dealing with wine, beer, and spirits from going international? To learn how exporters can reach their true potential, let`s dive into the mysteries of trading alcoholic beverages and take the pulse of the import-export industry of today.
MYTH #1: Exporting is burdensome!
The information requirements of import-export activities, like paperwork, taxes, or regulations may sound overwhelming but it doesn`t have to be burdensome. Generally, export documentation and procedures are standard, with few additional requirements depending on the product or the target market.
Moreover, knowledge is power and access to information today is easier than ever. There are many guideline documents and institutions like government agencies, trade associations, chambers of commerce and several other organizations that offer insight and help when needed.
Additionally, customers buy according to what they want or need, as well as price, quality, functionality, packaging, the right marketing and so on, meaning that market research for your product(s) doesn`t have to be limited by language barriers or differences in culture or business climate. At the end of the day, active and continuous market research is required regardless of your business`s market coverage.
MYTH #2: International markets are too competitive!
It`s easy to be tricked by the comfort and (so far) success of your domestic business. In reality, every market is in time more or less dynamic and competitive as market diversification helps achieve greater profitability and reduce the risk of failure in a single market.
There`s not much difference in serving foreign markets than your local one and you may even face less competition. Being the first on the market may also not always be the best option. By researching your competitors you can get valuable information to tailor your product(s) to the market demand.
Additionally, the statement that the international marketplace is ruled by renowned, large companies with a strong consumer base isn`t always right. Indeed, big-name businesses have it easier due to their marketing power and ample capital, but there are many selling points playing their part in a bigger picture including demand, utility, quality, service, or USP. In fact, the majority of exporting firms in most countries are SMEs who are able to launch, adapt and expand their product portfolio to any market more easily.
MYTH #3: Finding partners is too complicated!
Regardless of its dimensions or coverage, any business is based on gaining exposure and establishing connections, as every buyer or business partner around the world will choose to do business with people whom they can trust. For exporters, partnering with importers from their target countries can bring further insight into developing the best market entry strategy.
Fortunately, the internet today offers tremendous communication ways and promotion visibility, but nonetheless at the cost of time for information mining as well as pressure in the face of the paradox of choice. The best part is that communication usually can be done through phone, email or any other digital channel, without the need to physically travel to your partner`s location, especially in these times.
The lesser great part is that finding leads without a plan, will take a toll on the success rate, especially since online listings are in many cases incomplete, unstructured, unverified and already saturated by competitors` offers.
Fortunately, growing your business at your own pace, without agents or additional costs can be quickly and easily be leveraged with a reliable source of information as BestWineImporters allows you to access data you can trust about more than 33,700 wine, beer, and spirits importers, distributors, and retailers worldwide, saving you countless hours of research.
The takeaway?
The bottom line is that no one is required to be an expert to do business internationally. In fact, today it is easier than ever to find the right information, tools and connections that will help you further develop your business. Everything needed is one click, e-mail or phone away, and if the research is done right, there is no way of failing to export to international markets. With the right preparation and perseverance, any business can export any product, anywhere in the world.