Success Stories from our Clients
Discover some of the companies that have successfully used our databases to expand to new markets and locate reliable partners worldwide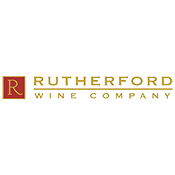 "BestWineImporters is a proven, validated source of high-quality sales leads for all countries around the world. It is invaluable for use in sales planning, to identify markets and importers; and in sales execution to contact decision-makers. It is an important first and last step in doing business in all markets around the world, and a valuable ongoing reference source."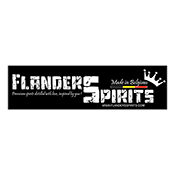 As a new company, that's just starting, it is not always easy to find the right contacts around the world. It takes a lot of time and effort to find your way into this business. With the aid of BestWineImporters we have access to thousands of contacts from all over the world. This helps us a lot in doing our business and finding distributors around the world.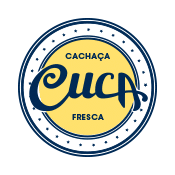 Growing our brand globally was a daunting prospect until we found Best Wine Importers. Their comprehensive database offered the information we needed to identify and contact the best importers for our product around the world. Their service has been an invaluable component to our brand's international expansion.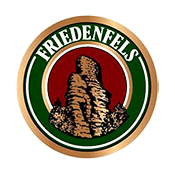 BWI is a proven, validated source of high-quality sales leads for all countries around the world. It is invaluable for use in sales planning, to identify markets and importers; and in sales execution to contact decision-makers. It is an important first and last step in doing business in all markets around the world, and a valuable ongoing reference source.