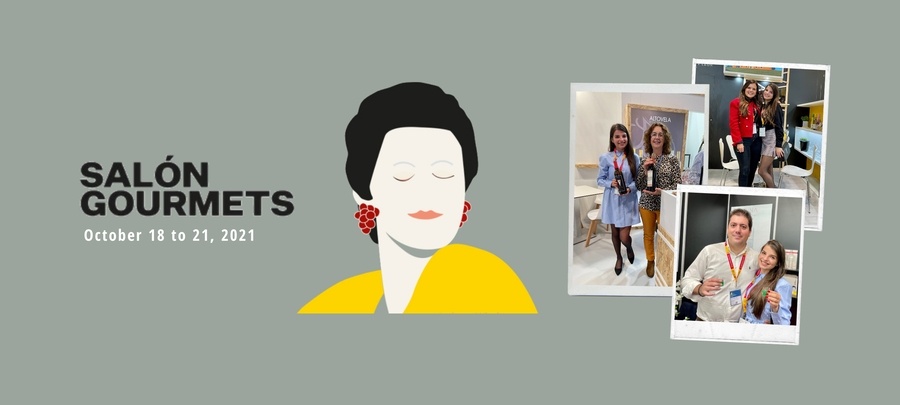 We`ve just returned from Salon Gourmets 2021! See what you`ve missed at this year`s edition!

1

min read
Warm weather and great company! For four days, between the 18th and 21st October of this year, we`ve attended the much-awaited new edition of Salon Gourmets, the biggest Fine Food and Beverages Fair in Europe. This year`s edition, the 34th one and the first one since the pandemic outbreak, featured more than 1,500 exhibitors, and 37,000 products.
Sign-up to discover how our platform can help you reach 33.000 wine importers from around the world.
Each year, Salon Gourmet is one of the most visited fairs, with national and international exhibitors in the gastronomic industry, be it restaurants, hotels, catering professionals or importers, distributors and specialized retailers. In turn, visitors are delighted by tasting traditional products as well as the check out the latest trends in food and beverages. Additionally, visitors are able to visit numerous thematic areas and engage in numerous activities, including contests, championships, awards, round tables, or cooking shows among others.
The 25th edition of the event, Salón Gourmets 2022 will be held from April 25 to 28, 2022, at Feria De Madrid (IFEMA), Spain. Until next time, warm greetings to all our friends whom we`ve connected and all the best with your endeavours! Looking forward to seeing everyone again!