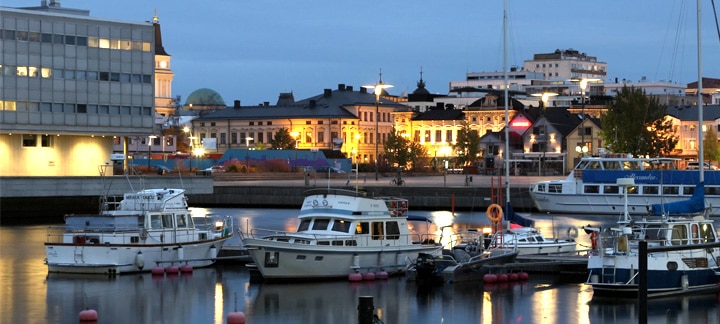 Finland Wine Imports: Future perspectives for a complicated market

1

min read
Finland's wine retail is still strictly dominated by the rules set by Alko, the national alcoholic beverage retailing monopoly, but despite this often frustrating system, there are still opportunities for imported wines, especially those coming from Chile or Australia, but also from Portugal and Spain.
Sign-up to discover how our platform can help you reach 33.000 wine importers from around the world.
At a first glance things don't look very promising for wine producers looking to enter the market: the country is still in a recovery process after some difficult economic times, taxes for alcoholic beverages are very high and the consumption of still wine is slightly declining. However, a change in consumer habits has allowed some important shifts on the Finnish wine market, fueling growth for sparkling wines (Cava shows double digit growth while Prosecco also had an over 15% rise) and white wines.
Analysts estimate that 2017 might be the year when the sales of white wines might even surpass reds. The rose's small market share is also quickly increasing, but it's still well below 3%.
Another important trend can be seen in on-trade, where the restaurants and bars of Helsinki and Turku try to offer their clients more and more diversity. Organic, natural and bio wines are very popular. So are the more unique wines that are not normally found on the shelves of Alko. Producers should also note that Finnish wine consumers have no prejudice and even prefer bag-in-box products, which might have a more affordable price compared to glass versions.
With a carefully-chosen product, a lot of patience and with the help of the right importers, wine producers can have success in Finland. An up-to-date list of wine importers from Finland can be found here.