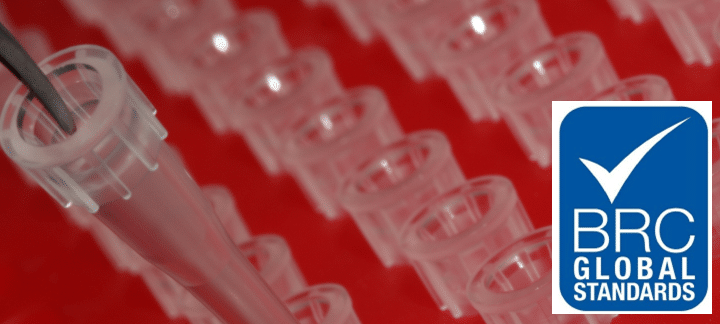 EDITORIAL FEATURETTE – BRC Global Standards

2

min read
Launching, as promised in our series of articles focused on the buyer's requirements in the broad context of the European Union's wine distribution market for the "Best Wine Importers" website, the wold's number one directory of wine importers and distributors, the first of our five editorial featurettes dedicated to the most appreciated and the most common food safety management systems based on HACCP and acknowledged at the international level, being recognized by the Global Food Safety Initiative and accepted by the major wine retailers and wine distributors from the European market, we invite you along in this short presentation of the BRC Global Standards certification and food safety management system. As the landing page of their website states: "BRC Global Standards is a leading safety and quality certification program, used by over 21,000 certificated suppliers in 90 countries, with certification issued through a worldwide network of accredited certification bodies."
Sign-up to discover how our platform can help you reach 33.000 wine importers from around the world.
First of all, it is worth to mention an impressive initiative launched by BRC Global Standards, in conjunction with the Willis, Faber Global and XL Group companies, namely their product contamination insurance, offered exclusively for the food and beverage Industry and branded "Recall Shield". This option is said to include "added protection for companies through XL Group's product contamination insurance offering which includes 'Response XL', a pro-active crisis and risk management service delivered by retained, specialist consultants." But we must not forget that it is available exclusively to manufacturers that have attained an A or A+ grade against the BRC Global Standard for Food Safety across all of their sites.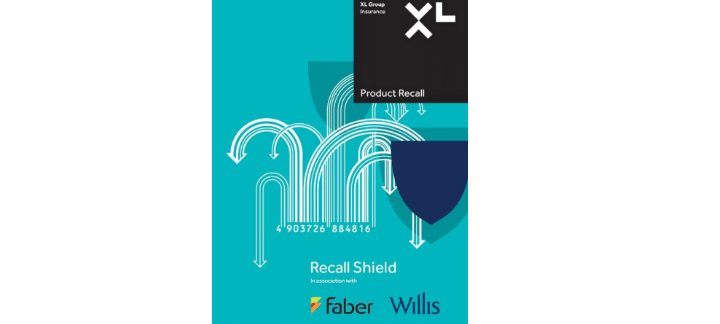 Furthermore, this organization offers expansive global standards training courses under the trademark of BRC Academy since the year 2000, having an knowledgeable and experienced team dedicated to the development and perfecting interactive courses that enable and empower the beneficiaries of this certification and food safety management system to acquire, consolidate and apply their newly obtained knowledge regarding the requirements and implementations of standards. Recently, BRC Academy developed new courses developed to support the content of the Standard on key issues for the industry such as allergens, validation and verification, root cause analysis (RCA), risk assessment and hygiene.
As of 15 July 2014, the organization made a major change to it's business model, namely their subscription service, launching a new service branded as BRC Participate, a service which uses the SAI Global Information Services i2i online document management solutions suite and is claimed to "facilitate the management of business-critical information in support of quality control, safety, technical requirements and business processes."
Image courtesy of Sergei Golyshev – Some rights reserved
© www.bestwineimporters.com 2014