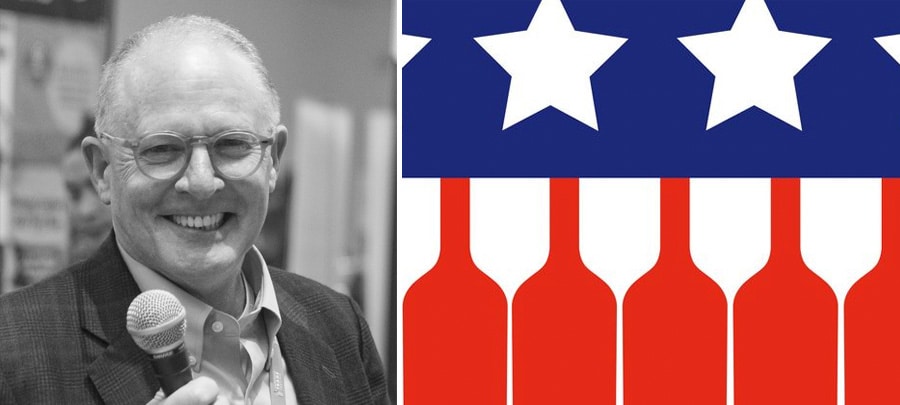 A new Partnership with Steve Raye and a New Bonus Book for Our Clients

2

min read
We are proud to announce a partnership with Steve Raye, the CEO of Bevology, and one of the most respected consultants on topics regarding the US wine and spirits market.
We've started this collaboration in order to offer our clients that are looking to enter the complex US market Mr. Raye's latest book – How to Get U.S. Market-Ready, as well as his consulting expertise.
Sign-up to discover how our platform can help you reach 33.000 wine importers from around the world.
Starting this month, BestWineImporters clients who purchase our Global Wine Importers database or North America Wine Importers database will receive a free copy of the book, with 300 pages of advice and practical strategies for successfully exporting wines and spirits into the American market. The guide shares the secrets of success for breaking into the U.S. market including practical and proprietary tools such as formulas for price structures, data-driven decisions on which states to start in, and specific recommendations on how to pitch to prospective importers and distributors.
About the author: Steve started his career in the "bev. alc." business as it is known in the U.S., in marketing positions with Diageo working on both spirit and wine brands. He formed a marketing consulting business in 1999 and expanded it under the name Brand Action Team working on a broad range of clients including Pernod Ricard USA, Heineken USA, Austrian Wine Marketing Board, Wines from Spain, Wine Australia, Wines of Chile, and a number of individual new-to-the-market and new-to-the-world wine and spirit brands. Steve sold the company in 2015 and started Bevology with a clear purpose and vision: to guide export wine and spirit brands on how to navigate the complexities of the U.S. market.
In addition to his book, Steve has written for international publications including Meininger's Wine Business International and is a regular speaker at global events such as Vinitaly, Vinexpo Bordeaux and New York, London Wine Fair and Wine2Wine. He publishes a popular industry blog titled OHˉpinions He also lectures in the wine and food track at the University of Bologna's Business School, as well as his alma mater, Cornell University.