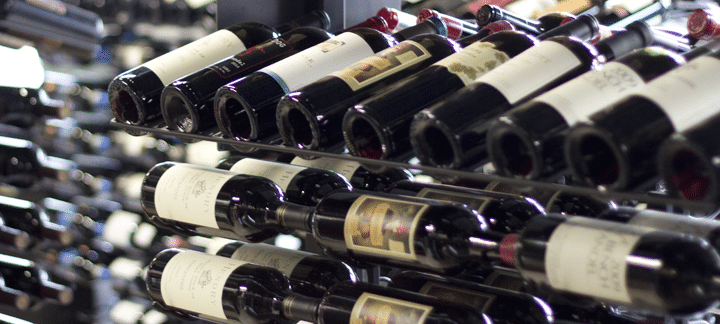 Wine Factsheet – Nordic Countries – Part Three

2

min read
So far in this multi-part installment on the Nordic wine market opportunities for investors coming from developing countries, we have talked wine quality, ways of presentation, European legislation concerning the wine market. We agreed that there is room for investment in this sector and now we shall see how to approach each of the three Nordic wine markets: Swedish, Finnish and Norwegian.
Sign-up to discover how our platform can help you reach 33.000 wine importers from around the world.
Climate wise, Nordic countries are less favoured, so, at least theoretically, the wine market could offer good business opportunities. New World wines producers have better chances of penetrating the Nordic market as opposed to other European wine markets also because, overall, consumers in this region are less conservative from this point of view, as we have already mentioned. Wines coming from developing countries are easier accepted. Of course, every Nordic country market responds slightly differently to offers in the wine sector, therefore wine producers should pay attention to national specificity.
A document recently released by the Centre for the Promotion of Imports from developing countries explains that, in spite of the opportunities this market has to offer, "only a limited number of New World countries supply significant amounts of wine directly to the Nordic market". The market is dominated by cheap wines imported from Chile and South Africa. The same documents also mentions that "importers in Nordic countries face strong competition from small-scale ferry trade". Consumers here tend to buy wine on ferries or in neighboring nations to get a better deal. CBI experts advise producers from developing countries to promote their products by ferry-trade. Nordic countries are a good market for unconventional wines.
As to national differentiation, it can be said that consumers in Sweden are the most unconventional and open to new tastes of all Nordic consumers. The largest quantity of wine is drunk here. Data show that wines coming from South Africa accounts for 20 percent of the Swedish wine market. On the other hand, Norwegian consumers appear to be more traditional as to wine preferences. Here red wine occupies 75 percent of the market. Things are different in Finland, where the vodka market is still strong with a slice of 24 percent of the alcoholic consumption. But wine promises to be a good investment, as Finns tend to favor fruity wines and are less focused on traditional wines. Next we are going to analyse the wine market trends in Nordic countries.
Image courtesy of Didriks – Some rights reserved
© www.bestwineimporters.com 2015