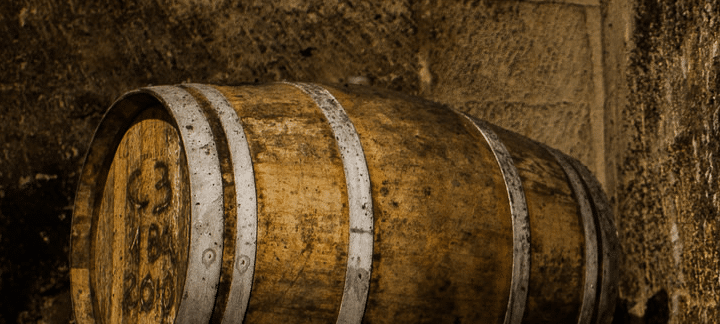 Wine Factsheet – Nordic Countries – Part Six

2

min read
In the last part of this multi–part article we shall see what it is that makes a product competitive. Competitiveness is crucial for investors regardless of the market one wishes to conquer. Since we are dealing here with potential wine producers coming from developing countries who want to capture the Nordic market, we shall look at different aspects to consider for successful business in this sector. Of course, once again it has to be said that every country in the region has its own specificity that wine producers have to adapt to.
Sign-up to discover how our platform can help you reach 33.000 wine importers from around the world.
An important market factor is the fact that the Nordic wine market is under the control of monopolies. Since 90 percent of the Nordic wine market is controlled by them, monopolies are deciding factors on the market. Experts at the Centre for the Promotion of Imports from developing countries say that "many importers only buy wines which are listed by the monopoly". A document recently released by CBI observes that "the monopolies use their power to put importers under pressure by creating listings at low prices for the quality required". Close collaboration with importers well positioned on the market might be useful. Complicated market strategies for promotion are to be envisaged. If a producer wants to capture the on-trade market, strategies change. In order to be successful on this market segment, producers have to provide premium wines. Quality is far more important than quantity in this case. Attaching a good story to the product is expected to be a Unique Selling Point. Producers should find ways to make the consumers think that their product is worth more than those of other competitors. Sweden and Norway appear to offer more suitable markets for the on-trade segment.
Selling wine with lower alcohol content seems also a good market strategy. The excise duty is lower in this case. In Norway high alcohol content in wine leads to higher duties. Thus the price per unit is smaller and this is a crucial factor in terms of market competitiveness. Another way of capturing the Nordic market is by producing organic wines. This implies obtaining organic certification to become competitive. Certified organic wine coming from Spain, Italy, Argentina has already penetrated the Swedish market. Organic certification might help suppliers differentiate their wines on the market. Wine producers have to pay attention to the market trends and drivers.
Image courtesy of Grand Parc – Bordeaux, France – Some rights reserved
© www.bestwineimporters.com 2015