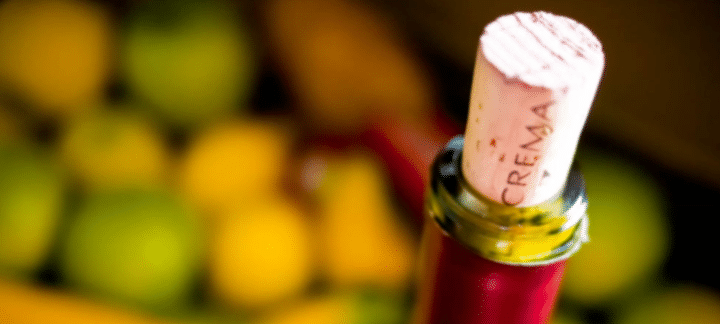 Wine Factsheet – Nordic Countries – Part One

2

min read
In this multi-part installment we shall be presenting data, trends and facts concerning the wine market in Nordic countries. At the beginning we shall focus our attention on product specifications. In countries like Norway, Sweden and Finland the wine retail market is dominated by state monopolies. CBI, the Centre for the Promotion of Imports from developing countries, has a set of recommendations for potential investors in the wine sector in this part of the world. CBI experts' analysis of the wine sector market in this region seems to demonstrate that "in Sweden and Finland in particular, state monopolies and the on-trade show good interest in New World wine". Therefore the premise for successful business is present. The advice for investors is to optimize the balance between price and quality, to differentiate their wines from their competitors and emphasize their Unique Selling Points.
Sign-up to discover how our platform can help you reach 33.000 wine importers from around the world.
The generally accepted definition of wine is "the product obtained exclusively from the total or partial alcoholic fermentation of fresh grapes, whether or not crushed". That being said, we shall talk now about product specification in the wine sector. When analyzing wine quality, one must take into consideration different indicators: grape variety, whether it is still or sparkling wine, color, sugar/acids ratio, alcohol content, sulphite content, off-taste. Consumers tend to favor international grapes varieties, but Swedish wine drinkers are not that conservative and are ready to taste new wines. In order to obtain soft tannins, soft presses are to be used in the wine making process. As to taste intensity, it is generally considered that full taste is linked to high quality wines. Though consumers appreciate lower sulphite levels in wine, this might generate off-tastes. A higher sulphite level guarantees longer life shelf, which is helpful for sellers.
Wine labeling must follow a series of EU regulations which refer to the origin, alcohol content, volume, importer details, lot number, allergenic factors, production and expiration dates. If the targeted consumer is an educated one, more information as to grapes variety is needed. Wine is sold under different packaging: bulk wine, glass bottled wine, Bag in Box wine. Nordic consumers are inclining towards boxed wine. Being more environment-friendly and implying lower costs, Bag in Box wine has conquered 50 percent of Swedish and Norwegian wine market. CBI's findings reveal that "corks (natural or plastic) and screw caps are the most common closings in the Nordic markets".
Image courtesy of Robert S. Donovan – Some rights reserved
© www.bestwineimporters.com 2015