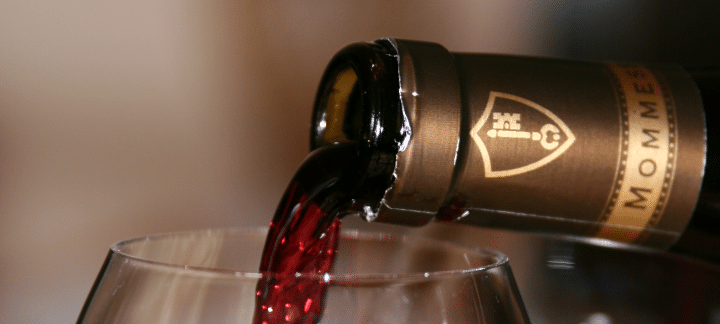 Wine Factsheet – Nordic Countries – Part Four

2

min read
We have already talked in this multi-part installment about potential problems encountered and about the opportunities wine producers coming from developing countries should seize when entering the Nordic wine market. We have seen that climate conditions and Nordic consumers' openness to trying new wines are positive factors for potential investors. Paying attention to national specificity is also crucial. Now we are going to discuss about market trends on the Nordic wine market.
Sign-up to discover how our platform can help you reach 33.000 wine importers from around the world.
Statistics show that over the last years Sweden has imported large quantities of bulk wine. The main reason is the fact that its price is very attractive to buyers. The Center for the Promotion of Imports from developing countries argues that another reason is "the increase in brands of importers, which allows them to choose their suppliers for tenders". There is an obligation now for producers to specify at origin on the packaging the "best before date". It is an impediment for producers who sell wine in Bag in Box. Large quantities sold in this type of packaging is consequently lost, therefore bulk wine appears to be a good market choice. Bulk wine targets less educated consumers and since the Nordic wine market is less traditionalist, good opportunities for bulk wine are to be envisaged. It is a market strategy suitable especially for producers lacking personal bottling facilities.
Environmental issues are very much at the heart of Nordic consumers. They are more and more interested in the production methods and sustainable wines are on the rise. Producers of wine who want to approach this market niche must have their wines certified according to legislation. The same goes for organic wine who accounts for ever growing market segments in these regions. Recyclable packaging is a suitable option. Another tendency that producers have to pay attention to has to do with the fact that Nordic wine monopolies favor single-serving packaging. It is more expensive for producers, so they should opt for local packaging. For consumers it has to do with issues related to practicality. Single-serving packaging is suitable for "on the go" use. Nordic monopolies recommend this type of packaging because it is healthier for consumers in terms of alcohol consumption. As to the market segment occupied by premium wines, potential producers are advised to personalize their wines. They should attract consumers by coming up with a story related to their products that they should promote.
Image courtesy of Sonja Pieper – Some rights reserved
© www.bestwineimporters.com 2015