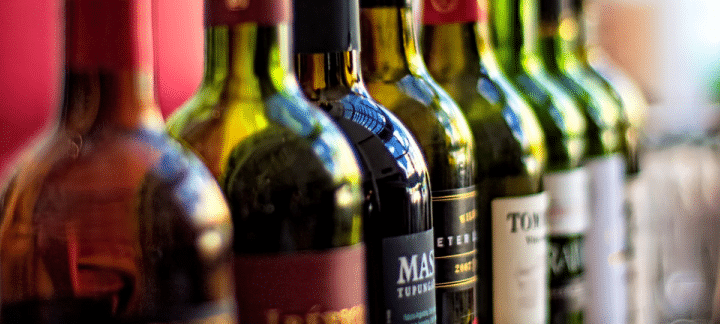 Trade Channels in Denmark – Part Two

2

min read
In the first part of this article we talked about some of the market drivers that new entrants on the Danish wine market should focus on. We have seen that the supermarkets' presence is overwhelming and that new entrants should look for other market channels. It is easier for wine producers coming from developing countries to supply wine to importers, since supermarkets have strict conditions that do not favor producers. Also the on-trade segment is expected to recover in the years to come. Expensive wines will most likely be again on demand.
Sign-up to discover how our platform can help you reach 33.000 wine importers from around the world.
Although we have pointed out that the Danish consumer pays attention to price, it must be said that special occasions ask for special wines. Therefore there is a demand for premium wines. The best option is to buy them from a specialist retailer. Their role on the market is not to be underestimated. CBI experts consider that "they are in a good position to sell premium wines, as consumers will need detailed information about the wine". They are the only ones who can offer this kind of information because they have trained personnel. It is a market segment reserved for educated consumers, with high demands. These consumers will elude the supermarkets since "they focus on the entry level segment". However, specialist retailers maintain a low profile on the Danish wine market. It is has been calculated that only 14 percent of the Danes make use of this purchase option. Supermarkets are holding on tightly. For new entrants coming from developing countries who want to supply wine to specialist retailers the advice is to offer detailed information about the wine's history and how it came into being. It is also important to come up with promotion materials and endorse wine sampling. This will help assure a long-term presence on the market.
Webshops are the best solution for producers of premium wines from developing countries. Non-common wines are traded here as it is the place where one can find more product information. Educated consumers are ready to pay a higher price for a wine that cannot be bought from the supermarket. The on-line market is destined for producers with low supplies. Nevertheless the on-line segment covers only 3 to 8 percent of the European market. A CBI documents argues that "consumers need to know the retailer before they will rely on the information provided by the webshop".
Image courtesy of Alex Brown – Some rights reserved
© www.bestwineimporters.com 2014