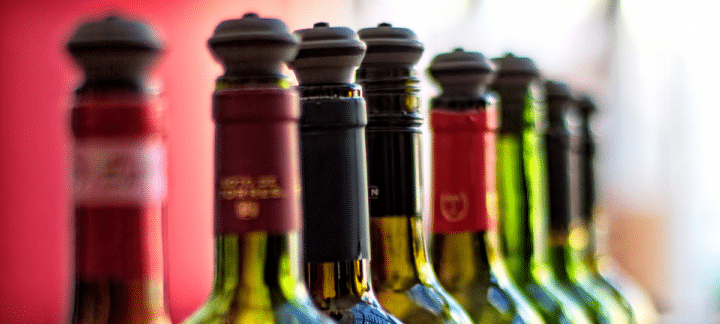 Trade Channels in Denmark – Part One

2

min read
In this multi-part article we shall focus on the Danish wine market, dwelling on the opportunities that wine producers from developing countries should embrace if they plan to capture segments of this wine market. CBI, the Center for the Promotion of Imports from developing countries, has come up with a list of "to do things" for wine producers coming from these parts of the world.
Sign-up to discover how our platform can help you reach 33.000 wine importers from around the world.
The retail market in Denmark is dominated by supermarkets. It's easier for established suppliers, since Danish supermarkets tend to favor producers in countries such as Argentina, South Africa or Chile. New producers from developing countries should target other segments of the market, namely those destined for sparkling and organic wines. Here opportunities are larger. The CBI experts have concluded that "supermarkets and discounters account for 80- 90 % of retail wine sales, which is high compared to other European countries". Supermarkets have an impressive purchasing power, which enables them to buy at very low prices. Actually 80 percent of the Danish wine market is dominated by three big names: Dansk Supermarked, Coop and Supergros. Consumers are happy with the price they pay for their wine and this is a very important for sales. Wine producers with a consolidated position on the market have it easier since supermarkets are more and more inclined to buy wine directly from them, eluding importers. The condition is for producers to prove that they can supply big volumes of wines, without underestimating the quality consistency aspect.
It is important to pay attention to wine market specificity, such as the fact that Danes are interested in how much they pay for their wine. They are also attracted by promotions. It is not easy for new entrants because establishing new contracts is time consuming, expensive and risky. The advice for the new entrants is to present certification of quality, to answer to e-mails as quickly as possible and to provide any technical documentation if necessary. Because of the European market decline over the last years, the on-trade segment has taken the brunt. Fewer people have chosen to drink and eat at restaurants. On-trade sales are expected to see better days as the economy is on the rise. Consumers are likely to resume their habits and more expensive wines will be on demand in bars and restaurants. In the following part of this article we shall analyse other market drivers.
Image courtesy of Alex Brown – Some rights reserved
© www.bestwineimporters.com 2014