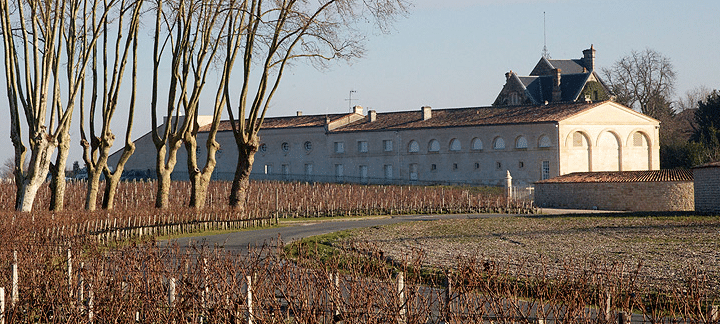 Top Wines of 2014 – Part Six

2

min read
Our series of articles dealing with a particular Top Ten, top dedicated to the best wines of the year 2014, tracked by value share amongst the most prestigious brands traded on the exchange and listed on the 2014 Liv-ex Power 100 list, now reached it's ante-penultimate installment, with the world famous wine brand that managed to get the prestigious second place, Château Mouton Rothschild.
Sign-up to discover how our platform can help you reach 33.000 wine importers from around the world.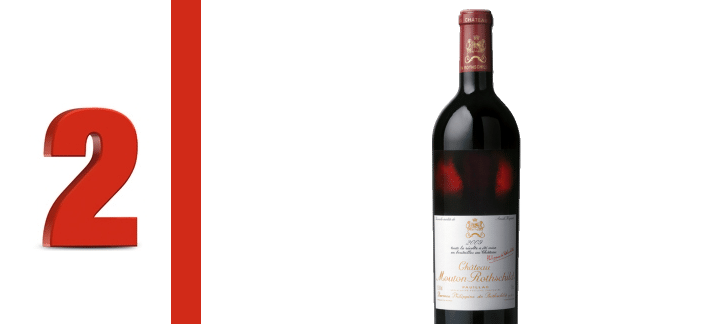 Château Mouton Rothschild spans 90 hectares (222 acres) of vines to the north-west of Bordeaux, on the edge of the Médoc peninsula, itself situated, as its name indicates, "in medio aquae", , amid the waters: those of the Gironde estuary to the east and of the Atlantic Ocean to the west. The Médoc vineyard, which dates back to Roman times, now covers around 16,500 hectares (41,000 acres). The vines are planted on a narrow strip of land 80 km long and 5 to 10 km wide, close to the river, which irrigates the soil in depth and moderates differences in temperature. Bordering the northern limit of the Landes forest, the Médoc benefits from the mildness of the ocean climate while also being protected from its excesses.
The ambition of making Mouton a place of art and beauty can be seen everywhere. Outside, in the harmonious arrangement of buildings and open space, in the subtle play of perspectives, in the zen-raked pathways, in the peaceful symmetry of the two end-walls that frame the château, in the contrast between the vertical lines of Petit Mouton, a modest, ivy-covered, mansard-roofed Victorian residence built in 1885, and the horizontal lines of Grand Mouton, constantly enhanced and redesigned since the 1960s.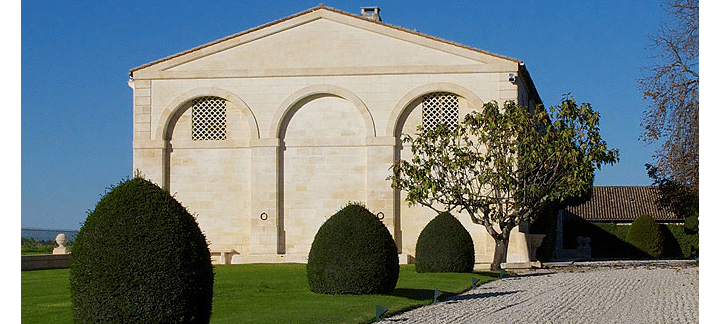 Grand Mouton symbolizes a whole art of living, and hence of receiving guests. It contains several large rooms: the Column Room and its Old Master paintings celebrating the vine and wine; the Dunand Room, in tribute to the famous lacquer artist, who around 1930 created a harvest dance for the liner Normandie; the Ramp Room with its sloping ceiling, its statues and its tapestries. After the "The Grand Chai" and its precious casks, the Museum of Wine in Art, situated in a former barrel hall, is a sight of splendor, containing exceptionally rare items of 17th century German gold- and silverware, jugs, cups and goblets from the fabulous treasure of the kings of Naples, antiques, medieval tapestries, paintings, ivories, glassware, Chinese, Japanese and Persian porcelain and much more. An unforgettable experience, it is a magical place where so many artists and art forms, cultures and religions bear resounding witness to the eternal and fruitful dialogue between art and wine.
© www.bestwineimporters.com 2015