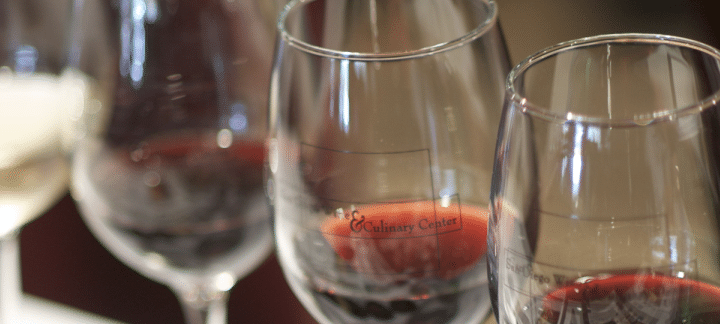 Top Wines of 2014 – Part One

2

min read
We dedicate this six-part article for the Best Wine Importers website to the best wines of the year 2014, tracked by value share amongst the most prestigious brands traded on the exchange and listed on the 2014 Liv-ex Power 100 list. Without further ado, lets begin the countdown:
Sign-up to discover how our platform can help you reach 33.000 wine importers from around the world.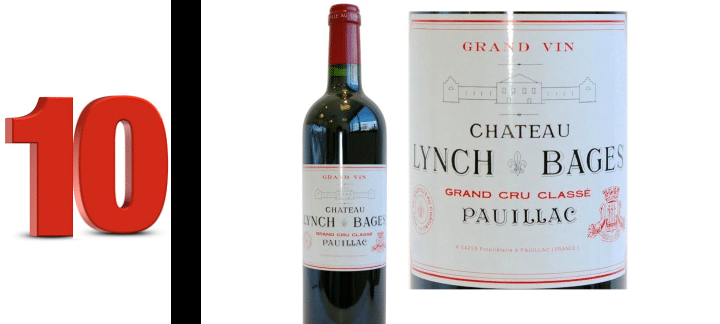 Château Lynch Bages takes the 10th place in our Top Ten, with 2.5 percent share of trade on the exchange. The vineyards of Lynch-Bages are located in the commune of Pauillac, where they span on over 100 hectares. Spreading along the estuary of Médoc, the alluvia and the gravel brought by the river waters make for a perfect soil for great wines. The soil itself, from a geological point of view, is homogeneous, consisting mainly of Garonne gravel of Günz (early Quaternary) from the slow erosion of the Pyrenees by the Garonne. The soils of Château Lynch Bages collect heat during the day and release it during the night because they are gravely, sandy, highly filtered and poor in loam. While the need for a well drain soil is mandatory, this type of vineyard promots the subtlety of the grapes. Located at the 45th parallel, 50 km north of Bordeaux, the terroir of Lynch-Bages enjoys a temperate climate.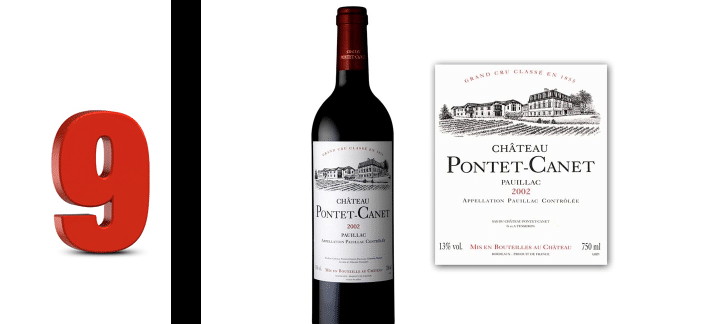 Château Pontet Canet takes the 9th place in our Top Ten, with 2.6 percent share of trade on the exchange. Of the 120 hectares (300 acres) estate of Pontet-Canet located in the northern end of the Pauillac commune, across the road from first growth Château Mouton Rothschild, 80 ha (200 acres) are under vine. The soil composition is mainly gravel over a subsoil of clay and limestone. The grape variety distribution is 60 perent Cabernet Sauvignon, 33 percent Merlot, 5 percent Petit Verdot and 2 percent Cabernet Franc. Vines average 35 years of age. Pontet-Canet has one of the largest productions of any classified growth in the Medoc with a production of nearly 20,000 cases of its grand-vin, and another 20,000 cases of its second wine, Les Hauts de Pontet. Harvesting is done by hand, and after sorting the grapes are moved into the estate's gravity-feed cellars for crushing. Fermentation takes place in a mixture of concrete and stainless steel vats. Wines are aged for 16-20 months in up to 60 percent new oak barrels before fining with egg whites and bottling.
Image courtesy of Fast Forward Event Productions – Some rights reserved
© www.bestwineimporters.com 2015