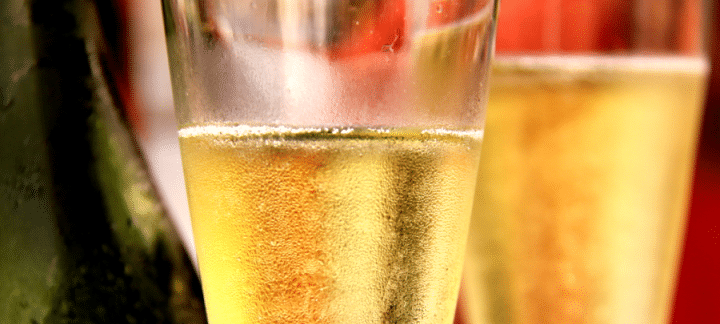 Top Sparkling Wine Importers

1

min read
Going from the overall classification of the top wine importers on a global level and delving into more detail with our top bottled wine importers article, it is now time to switch our focus to countries that have the first places on the top sparking wine importers. And thus, in doing so, we find again among the top sparkling wine importers of the world the United States of America, with imports evaluated at 822 million dollars; the United Kingdom, with sparkling wine imports of 819 million dollars; Germany, with 472 million; Japan, with 409 million; Belgium, Singapore and Russia.
Sign-up to discover how our platform can help you reach 33.000 wine importers from around the world.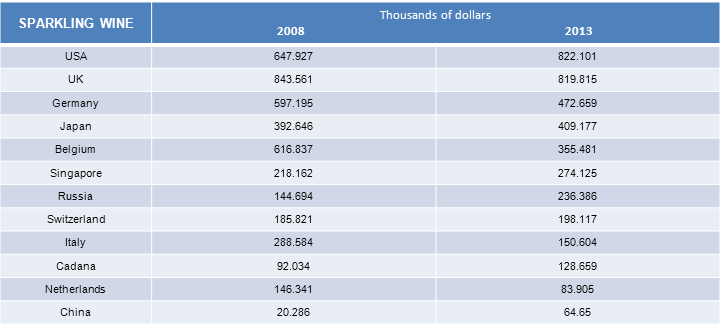 Even if the value of the sparkling wine imports doesn't include China among the top ten world importers, it still registered the highest compound annual growth rate, one of 26.1 percent. We are referring here to the same time span: 2008-2013. If UK's worth of sparkling wine imports dropped 0.6 percent in terms of CAGR, amounting to 819,815,000 in 2013, the US's compound annual growth is up 4.9 percent, rising from 647.927.000 dollars in 2008, to 822.101.000 dollars in 2013. Belgium and Germany posted lower growth rates of 10.4 and 4.6 percent respectively. Italy registered a decrease of 12.2 percent CAGR, whereas Hong Kong and Brazil posted higher compound annual growth rates of 19.6 and 11.5 percent respectively. Russia's value of sparkling wine imports went up from 144.694.000 dollars in 2008, to 236.386.000 dollars in 2013, its CAGR rising 10.3 percentage points.
Image courtesy of  Bernat Casero – Some rights reserved
© www.bestwineimporters.com 2014