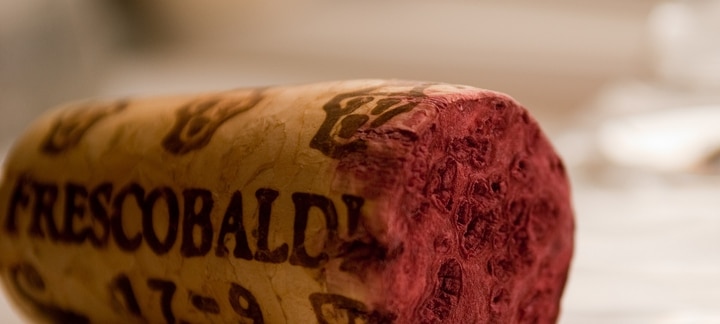 Case Study: Denmark – Part Four

2

min read
Welcome to the fourth part of our multi-part article dedicated to Denmark's wine distribution market. In this installment, we shall expand upon the most prolific countries of origin for the wines sold in Denmark, as well as upon leading brands by volume of sales. Furthermore, we shall answer the question: "Out which type of grapes come the wines that are most appreciated by the Danish consumer ?".
Sign-up to discover how our platform can help you reach 33.000 wine importers from around the world.
Geographically, by volume, the largest suppliers for the best wine importers in Denmark are France, Italy and Spain. Wine imports from France registered a downward trend, but those from Italy and Spain are maintaining a constant percentage out of the total quantity of wine imported in Denmark. But countries such as Chile, Australia and Argentina, considered developing countries as far as wine production is concerned, as well as particular wine producing regions, such as California, are strong contenders that have recently registered an increase in orders received from Denmark.
The best-selling brands by volume in Denmark's wine distribution market are "Gallo", a Californian wine brand, "Hardy's", an Australian brand, and "Santa Christina", a wine from Chile. In the small niche category of wines, "Sherry" is the leading brand, with "Madeira" being a strong contender. As for Champagne, the leading brands by volume sold are "Veuve Clicquot-Ponsardin", with a 11 percent market share, "Bollinger Special Cuvee", at a tie for the first place with a similar 11 percent market share, and "Möet & Chandon Brut Imperial", with a 7,2 percent market share. A notable presence in the Champagne distribution market is the "Mumm" brand, with a 4,7 percent market share.
In our previous installment of this multi-part article, we mentioned that red wine represents the first choice amongst danish wine consumers, with a market share of 75 percent. Amongst the red wines, those made from "Cabernet Sauvignon" red grapes are the most popular, followed by the various brands of red wines made from "Merlot" grapes. White wine is enjoying a growing trend in the recent years in Denmark, and, as to the particular type of white grapes, one in three bottles of white wine sold in this country is made from "Chardonay" grapes.
The next installment of this multi-part article will be the final one, and it will tackle on the subject of the market shares held by the best wine importers in Denmark, being a short overview of the way in which various wine importers share this price sensitive, yet so strongly developed, wine distribution market in this country.
Image courtesy of Gianni Dominici – Some rights reserved
© www.bestwineimportes.com 2014