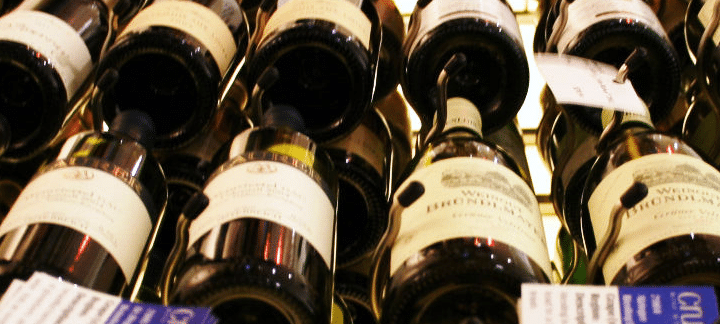 BUYER'S REQUIREMENTS IN THE EU – Part Five

2

min read
Continuing our multi-part editorial endeavor that focuses on on the buyer's requirements in the broad context of the European Union's wine distribution market for the "Best Wine Importers" website, the wold's number one directory of wine importers and distributors, we have arrived now at the fifth part, an article that marks a paradigm shift towards the "general" category of requirements – widespread requirements were are already taken into consideration and implemented by the majority of the wine distribution market players.
Sign-up to discover how our platform can help you reach 33.000 wine importers from around the world.
First amongst the requirements of this type is the increased importance of the food safety management systems, issue that provides a extra guarantee for the prospected buyers and distributors in form of certification. All the major players from the European wine distribution market, importers and distributors alike, will require from their prospective suppliers the implementation of a food safety management system. The most appreciated and the most common food safety management systems are the ones that are based on HACCP. Below, some examples of food management systems that are acknowledged at the international level: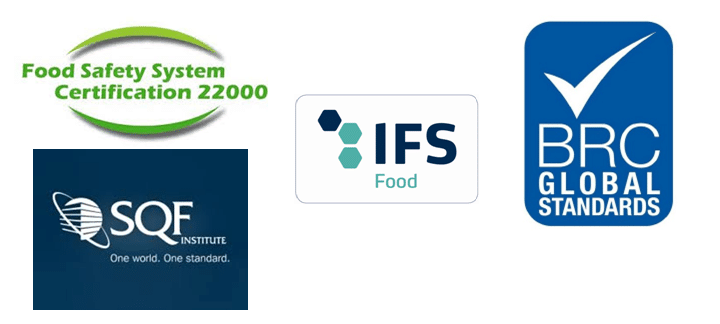 All these food management systems are recognized by the Global Food Safety Initiative and they should be accepted by the major wine retailers and wine distributors from the European market. However, as highlighted on the study published by CBI ("Centre for the Promotion of Imports from developing countries") and The Ministry of Foreign Affairs of The Netherlands, study on which this series of articles is based on, in reality, there is a certain shift in preferences for certain food management systems on a case-by-case basis, from one wine distributor / importer to another and from one country to another. For example, when planning to export to the United Kingdom, the most logical food management system of choice would be the BRC.
However, in a wine producer's plan for the entry on the EU wine market, the implementation of a food safety management system should be included more often than not. Therefore, it is important to familiarize yourself with these particular food management systems in detail and inquire about your prospective wine importer's preference for a certain food management system. Furthermore, the five major food management systems exemplified above shall each be the focus of one future editorial featurette here, on our "Best Wine Importers" website.
Image courtesy of Dr. Wendy Longo – Some rights reserved
© www.bestwineimporters.com 2014