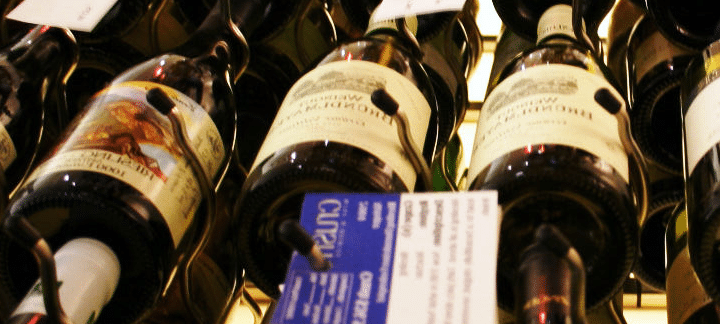 BUYER'S REQUIREMENTS IN THE EU – Part Four

2

min read
As a part our continued editorial endeavor for the "Best Wine Importers" website, the wold's number one directory of wine importers and distributors, in the context of a multi-part article that focuses on the buyer's requirements in the broad context of the European Union's wine distribution market, the following article shall focus on the standard requirements regarding labeling and presentation, requirements that belong to the fist category of buyer's requirements, adequately named "sine qua non", a category that comprises those requirements that are legislatively enforced by EU and national regulations.
Sign-up to discover how our platform can help you reach 33.000 wine importers from around the world.
First of all, please make sure to check out Addendum 2. It details the current legislation within the framework of the CMO for wine in the European Union with a compiled list of the relevant EU regulations for the imposed labeling and presentation practices, implementation regulations and general EU regulations on wine. As a general observation, the EU regulations regarding labeling and presentation impose strict rules in regards to the information shown on the label and in regards to the way this information is shown. Nevertheless, there is also a category of optional particulars that may be shown on the label in certain conditions.
According to the guide published by the British Food Standards Agency, the following compulsory details must be visible on a label without having to turn the bottle, i.e. in the same field of vision : wine / country of origin, bottler's details (if bottled in the European Community), nominal volume and actual alcoholic strength. Importer's details and lot number are also compulsory particulars, must be shown on the label, but it is not compulsory for them to share the same field of vision as the particulars listed above. Furthermore, displaying information about the presence of allergenic ingredients is compulsory as well, for example, the labels must indicate that the product "contains sulphites", as we presented in our previous article.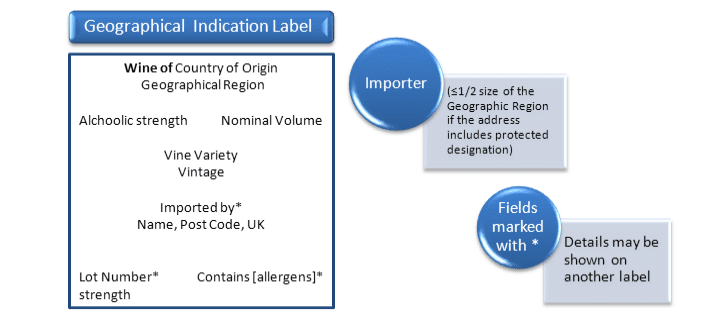 Geographical indication allows one or more vine varieties and a vintage to be shown, with the same provisions as apply to EU still wines. Vine varieties and a vintage may also be shown on wines recognized by a Third Country as Varietal Wines. This type of information represents the optional particulars mentioned above. Furthermore, all information must be typed in indelible fonts and clearly distinguishable from other information presented on the label. On our next article, we shall move to the next type of requirements from the full spectrum of the buyer's requirements in the European Union.
Image courtesy of Dr. Wendy Longo – Some rights reserved
© www.bestwineimporters.com 2014