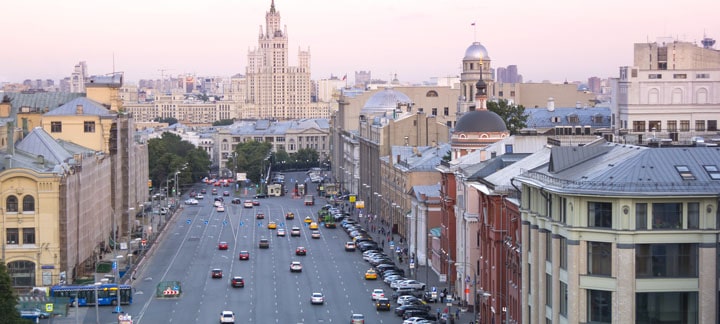 Russia wine imports: Trends, players and strategies

2

min read
Russia is a challenging wine market but one that cannot be missed, especially now that growth has returned, both in the still and in the bulk wine sectors.
Sign-up to discover how our platform can help you reach 33.000 wine importers from around the world.
Based on different sources, in 2016 the Russian wine imports saw a growth between 5 and 13% and this trend has all the chances to continue in the next years, despite the government's efforts to support national producers.
In a very volatile decade, with highs and lows (a very rough 2015 with massive drops in imports), the market is recovering thanks to the stronger currency and the positive signals from the economy. 2016's very poor wine production is also a factor.
Out with the old, in with the new
Some of the well-known wine importers from Russia, like Whitehall or Rusimport had to exit the market but other new companies are taking their place, some of them operators from the spirits sector. Details about some of the most important Russian wine importers can be found in the BWI databases.
The main players who export wine to Russia are also changing. Spain remained the main supplier of both bulk and bottled wine in 2016, but South Africa and one of Russia's neighbours, Georgia, have seen massive increases in exports (75% and 40% respectively). Producers from these two countries should take advantage of the positive trend.
Russia's main retail chains (Magnit, X5, Dixy Group, Lenta) should be on the list of possible partners for any producer looking to sell in Russia. They are looking less for established brands, focusing instead on good quality, less expensive wines. Many of them have also seen an increase in sales for imported wines.
Other approaches for those who are looking for wine importers would be to attend the major wine expos, where they can try to set up meetings with some interested importers or distributors. An important show is Prodexpo, for example, one of the largest for the beverage sector in E Europe.
Direct marketing – a well-designed email campaign sent to a list of leads can also be a first step in establishing a business relationship.
Some of the main challenges remain the country's bureaucracy, changing regulations and sometimes unconventional business ethics.