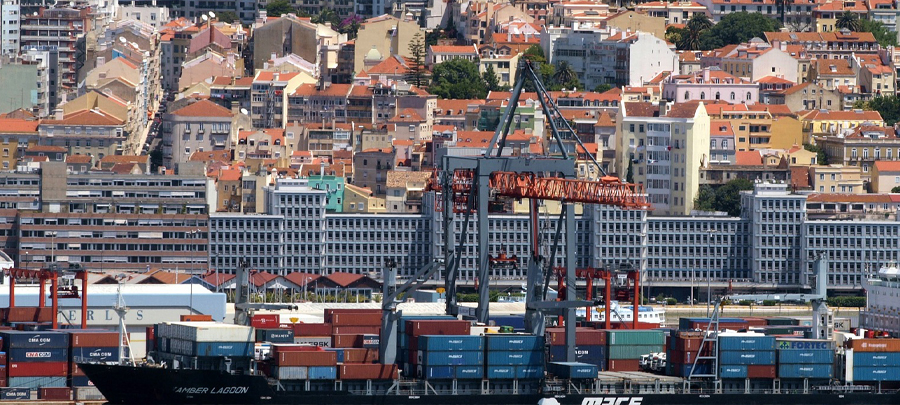 Wine Importers and Wine Import Trends in Portugal 2020

2

min read
Portugal is one of the traditional wine producers, a country with a refined wine culture but also a top spot for tourism, which means that the demand for good wines from all over the world is always high. This means that Portugal has also developed a wide network of wine importers and distributors which offers opportunities for winemakers looking to expand.
Sign-up to discover how our platform can help you reach 33.000 wine importers from around the world.
Portugal is known for its vineyards and for its Porto, a region ranked as the 5th exporter of wines in the world. Even though France and Italy are the most popular names when it comes to exquisite wine, Portugal has its own share of popularity.
The country has a total vineyard surface area of 240,000 ha, with a typical yearly ­production of 6 million to 7 million hL, of which one-third to half are regularly exported.
Portugal, as a market, has always been good to its wine producers, having one of the ­highest per capita consumptions in the world and being placed on the third place after France and Luxembourg. Although steadily decreasing for the last 20 years, it still consumes above 40 L per person a year.
New Opportunities
Despite its focus on internal production and its large number of vineyards, Portugal also imports a diverse range of wines, both for its population and for the tourism industry. The value of imported wine reached approx. US$190 million last year, an increase of over 3.5%. The majority of imports came from Spain, followed by Italy and France.
The continual increase in the purchasing power of the Portuguese in the last 30 years, together with a renewed interest in prime quality wines, and the improvement of the wine's quality created a local buzz for great, higher-priced, icon-level wines. The emergence of many trendy wine bars also fuels consumption and experimentation.
Distributors also started including a larger percentage of imported wines in their portfolio, especially high scoring wines, well-received in other markets.
WINE IMPORTERS IN PORTUGAL
Decante Vinhos
Address: Rua Espido, 164-a, Maia
Phone: 00351229443236
Website: www.decante-vinhos.pt
Catuna & Silva
Address: Torre da Mosqueira, Albufeira
Phone: 00351289541677
Website: www.catuna-silva.pt
Direct Wine
Address: Rua De Fez – 455, Porto
Phone: 00351226109051
Website: www.directwine.pt
Producers interested in the Portuguese market can find a database with top wine importers, distributors and retailers here.