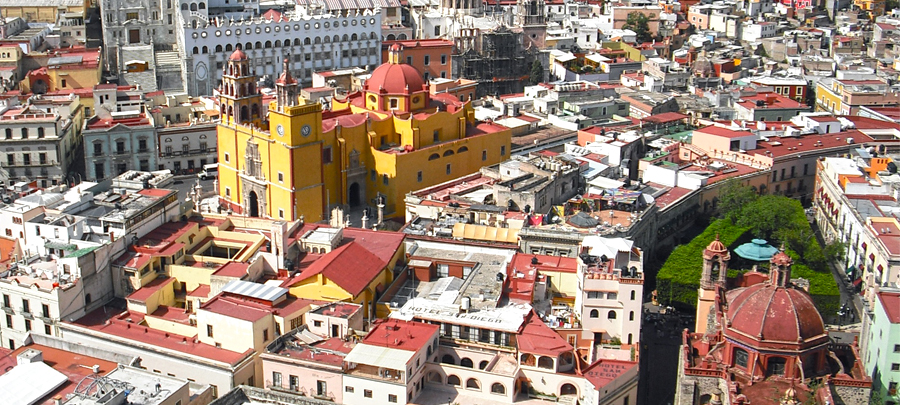 Mexico Wine, Spirits and Beer Importers and Import Trends 2020

3

min read
Mexico, the 14th economy in the world, is a large market with enormous potential and with a beverage sector that reported imports worth US$1.12 billion two years ago. Wine consumption increased by over 40% in the last 10 years and is slowly moving towards 2L per capita.  High-end spirits, like cognac, single malt whiskey and other top brandy are also gaining popularity in the country that really loves its Mezcal and tequila.
Sign-up to discover how our platform can help you reach 33.000 wine importers from around the world.
Opportunities for Imported Wine
Traditionally, even if it is considered the cradle of New World wines, with wine consumption, recorded as early as the 16th century, Mexico has only recently started to be considered an attractive market for imported wines. As in many countries, the younger, higher educated generation (25-35 years) from urban areas is developing an appetite for high quality imported wines. Mexico City drives the country's wine current, but producers shouldn't ignore other important places such as Guadalajara, Veracruz and of course, the famous resort Cancun.
Spain was Mexico's most important import trading partner for wine, with an import's value of US$71.16 million. Mexico's second most important import trading partner for this product was France, with imports amounting to US$46.29 million. As expected, high-end stores have a solid offering of reds from Bordeaux, but Italy's Toscana is also well represented. Other suppliers for wine are Australia and Chile.
Over 70% of the market for import wines is centered around specialized stores and wholesale and finding a solid wine importer in Mexico is vital, as success requires a lot of patience and constant investments. Fortunately, our databases feature close to 150 reliable importers and distributors.
Many of the trends that are present in Europe, like organic wines, are not present in Mexico, however, the consumers are quite open-minded.
If we're talking about risks, companies looking to develop brands here should take into consideration the country's volatile economy and exchange rates. Competition from low priced domestic brands can also be substantial.
Brandy
Even if wine is not yet a very popular drink in Mexico, brandy, or distilled wine is. Brandy is the most widespread distilled liquor in Mexico and it's even more popular than rum.
Mexico is the fourth largest consumer of brandy in the world, behind Philippines, Germany and Equatorial Guinea. The last of Mexico's tariffs on imported brandy were lifted in the first decade of the 21st century, with sales and consumption expected to rise.
Spirits
The United Kingdom was Mexico's most important trading partner for hard liquor in 2017, with an import's value of more than US$170 million. It was followed by Spain, with US$55.02 million.
Gin leads the list, with a market estimate of US$122 million and with imports that reached 900.000 liters in 2018. .
Another type of spirit that is very popular among the Mexicans is whiskey. In 2018, Mexico imported approximately 43.4 million liters of whiskey, up from 42.83 million liters imported a year earlier. Major suppliers for spirits remain the United Kingdom, Chile and Ireland.
A list of 50 Mexican spirits importers and distributors can be found in the BWI database.
Beer
Although maybe better known for tequila and mezcal, Mexico's favorite alcoholic beverage is by far beer. According to statistics, beer has been the largest market segment with a market volume of US$13,734 million in 2017.
In 2018, a Mexican drank on average, 50.8 liters of beer per year at home and the figures are increasing by around 5% per year.
Even if it's one of the top exporters of beer, the country still imports decent quantities. A preference of Mexicans is beer made from malt, having an import value of US$6.170 million. The leading supplier is the United States, with import values of  US$183.78 million.
You can find a list of Mexican beer importers and distributors in our global database.