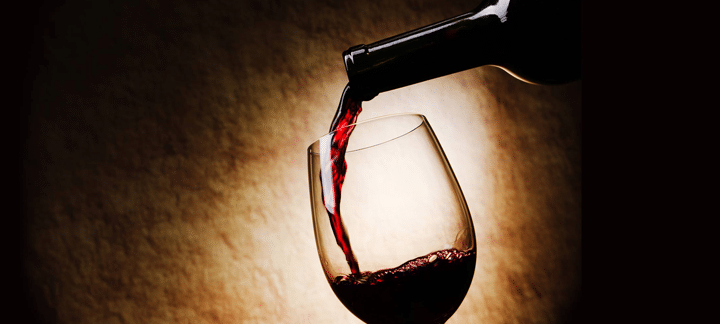 Industry Trends – Case Studies

2

min read
Welcome to one of our main series of articles for the "Best Wine Importers" site, the no 1 world directory of distributors, agents and magazines. Being the biggest supplier of business-to-business information for the wine production industry, we felt that it was also necessary to provide a series of installments focusing on the current trends in this industry, on a country-by-country basis. Therefore, each country featured in our international database, which is continuously updated and comprises the most important wine importers/distributors, wine agents/brokers as well as information about the best known wine magazines, shall be the focus of an article in this particular series of installments.
Sign-up to discover how our platform can help you reach 33.000 wine importers from around the world.
In each of our articles of this type, we shall provide up-to-date and relevant economical and statistical data about the wine distribution market in that particular country, specialized research focused on the wine consumption specifics of that country as well as general remarks and information about the international and regional trends as they are reflected in that particular market.
Within this particular series of installments, countries with a complex and well developed wine distribution market, as well as those with a high level of wine consumption "per capita", shall be the focus of multi-part articles, in order for us to portray more accurately the internal mechanisms of such markets, the composition and structure of such markets from the viewpoint of a prospective economical venture. Furthermore, particular international and regional trends will be featured also on a broader scale, in dedicated case study articles, in addition to their aforementioned presentation as they are reflected in a particular wine distribution market.
In this editorial endeavor, the professional experience of our marketing teams shall be put to good use, enlarging our focus beyond the personalized solutions for databases and the fax and email marketing campaigns which we already offer. Selecting the best distribution market, one well suited for a particular brand of product is the first step in a successful commercial enterprise, and we hope that this series of installments shall help our website's visitors perhaps even make the right decision as to which geographical region is best suited for the marketing and distribution of their products, or, at least, shall contribute to a deeper and better understanding of the particular wine distribution markets featured in our articles. Therefore, stay tuned for our first case study article. It's subject ? Denmark's wine distribution market.
© www.bestwineimportes.com 2014