North & Central America
Wine Importers Database 2018
The subscription for one year includes: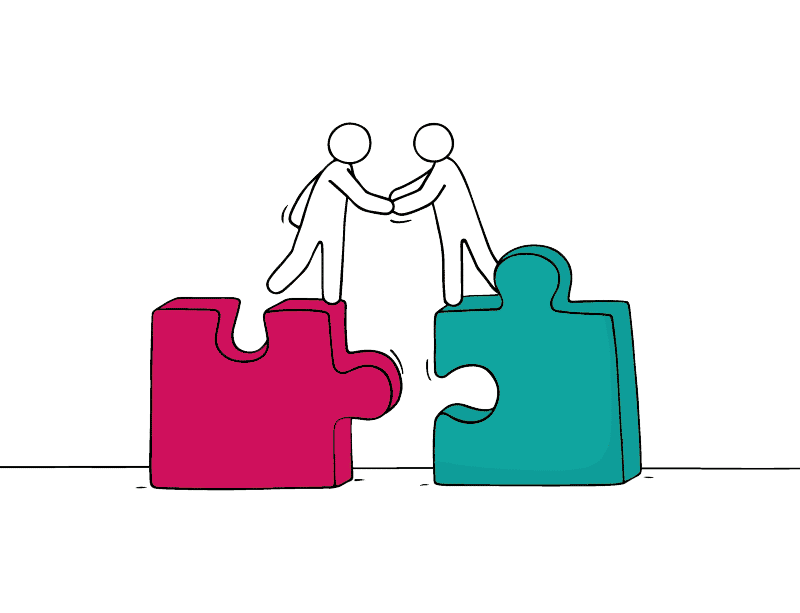 What you can do with our database:
Contact companies using the email address, telephone number, fax, address or website included for each entry and present them with your products and offers
Find the right buyers in the right location. We provide details such as country, state, city, street and postal code for each company. This allows you to filter the data to target a specific location. The main line of products imported by each company is also available
Contact the people who make the buying decisions (most often the Purchasing Managers) to make sure that your offer is analyzed
View the financial and general information of certain companies such as profit, turnover, number of employees, year of establishment and more
View Countries List
List of Countries
Antigua and Barbuda

Aruba

Bahamas

Barbados

Belize

Bermuda

Canada

Cayman Islands

Costa Rica

Cuba

Curaçao

Dominican Rep.

Grenada

Guatemala

Jamaica

Mexico

Nicaragua

Panama

Puerto Rico

Saint Martin

St. Vincent

Trinidad and Tobago

United States

Virgin Islands (British)
Six reasons to work with our system
Why work with us?
During the last 13 years, we have become known as the leading source of commercial information dedicated to wine and beverages producers. Compared to other similar services, we only focus on companies from the wine, beer and spirits industries, allowing us to prioritize the quality of the data over quantity.
Verified Contacts – Every contact is carefully verified before being included in the database. We make sure that the data (email, website) is correct and that the company is importing/ distributing the specified products which are advertised
Daily Updates – New leads are added every day to the database and all the information is completely updated every three months. We remove the data that is no longer valid and add new details as they become available
Loyal Customers –  A very large percentage of our customers have used our databases with great success and return every year to renew their subscription
Friendly Support – Our chat operators are online to assist and answer any questions you may have. Please don't hesitate to contact us.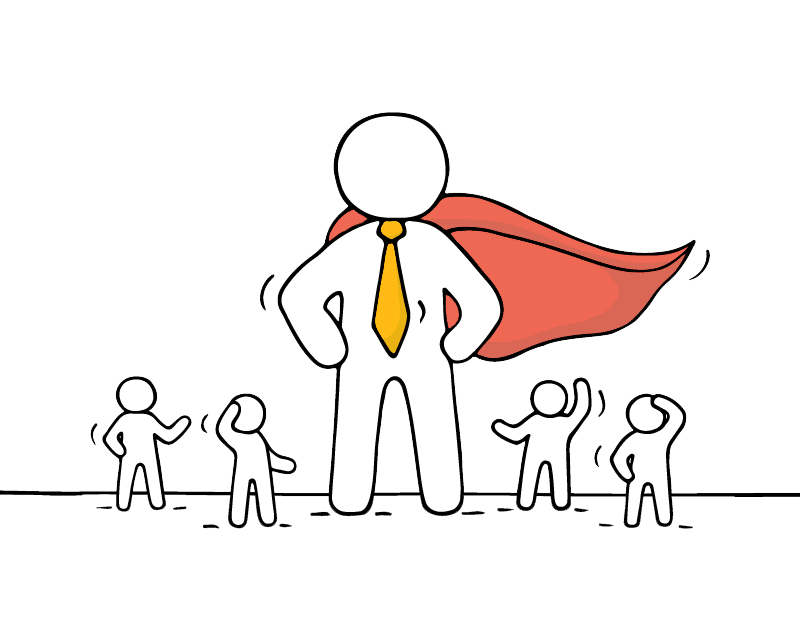 What our customers have to say