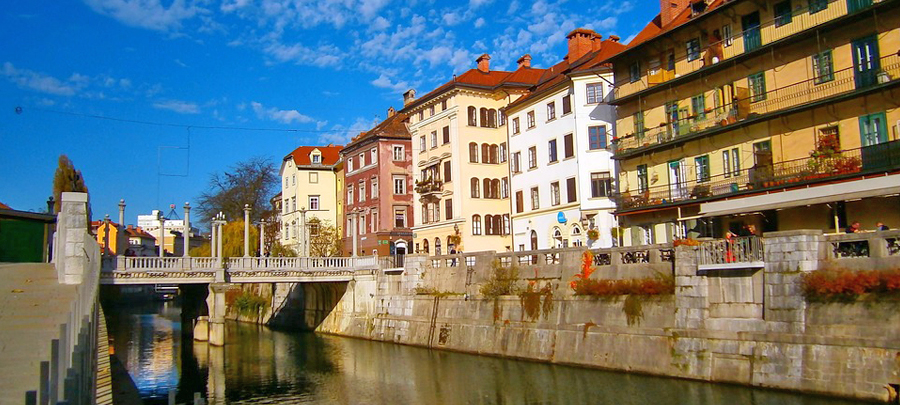 Slovenia Wine Importers and Wine Import Trends 2020

2

min read
Slovenia, strategically located at the gateway to the Western Balkans is a strong regional and international player. With the highest GDPs in this region of Europe, $38,462, in 2019, the Slovenian economy allowed the development of a strong middle class that appreciates fine wine among other imported beverages.
Sign-up to discover how our platform can help you reach 33.000 wine importers from around the world.
Strategically situated at a juncture for multiple European cultural and trade routes, Slovenia has a very complex import/export system. More than 75 percent of Slovenia's trade is with the EU, focused primarily on the German, Italian, and Austrian markets. Slovenia also has extensive trade ties with the Western Balkans and Eastern Europe.
The export and import of beverages, especially wine is an important part of the country's economy. In 2019 Slovenia imported US$15,45 million worth of wine, a value that has been slowly fluctuating in the last years. Italy was by far the biggest provider of imported wines, followed by other countries in the region like Macedonia, France, Germany, Croatia or Hungary. Australia and Chile are some top exporters to Slovenia that are not from the EU.
Tradition fuels internal consumption
Slovenians, like other countries in the region, have traditionally consumed both beer and wine and have historic breweries and vineyards all over the country. Even if this claim has been made by other countries, the European nation claims to have the oldest grapevine in the world and its wine tradition is a few millennia old.
In general many see Slovenia as a wine producer and exporter but the local consumption is massive and a large part of the production is consumed locally (over 43 liters of wine per capita, far exceeding EU average). A large part of the producers prefer to sell their wines in the country and exports have only started to intensify after some Slovenian brands received high praise abroad.
Like in many European countries, Slovenians too are starting to buy and appreciate better quality wines, local or imported and to seek brands with high scores on apps like Vivino.
White wines are a Slovenian trademark and as expected, they are also preferred over reds when it comes to consumption.
The country's ever-expanding tourism industry – hotels, guest houses and top restaurants also need to have a complex wine offering which means that local wine importers and distributors are constantly looking to expand their portfolios.
Three wine importers and distributors from Slovenia:
Alps Wine
Address: Arja vas 19, Petrovce
Phone: 0038637131940
Website: www.alpswine.net
Mabat
Address: Kapele 2, Kapele
Phone: 0038674523100
Website: www.mabat-int.si
Merit HP
Address: Letališka cesta 3C, Ljubljana
Phone: 0038615483620
Website: www.merit-hp.si
Producers interested in the Slovenian market can find a database with top wine importers, distributors and retailers here.