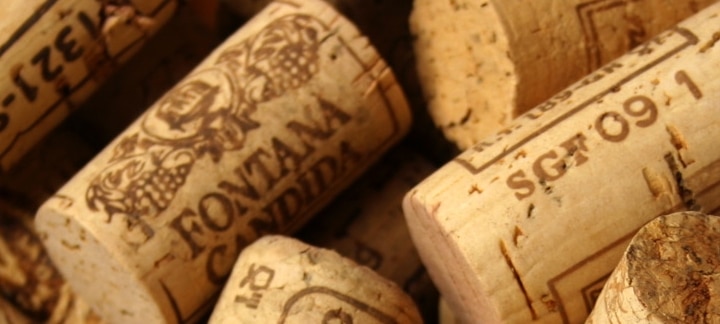 Case Study: Denmark – Part Three

2

min read
Welcome to the third part of our installment dedicated to Denmark as a wine distribution market. As we've shown in our previous article dedicated to this topic, wine sales in Denmark are registering an ascendant trend, and the vast majority of the wine sold in this country are imported. Now let's see which are the types of wine most appreciated by the danish wine-drinker, and which are the market shares of the particular types of wine that established their preeminence in this particular market.
Sign-up to discover how our platform can help you reach 33.000 wine importers from around the world.
But first of all, an overview on the sensible issue of pricing, this being one of the most important aspects taken into consideration by the average danish consumer. According to the CBS Wine Statistics Analysis Group poll mentioned in our previous article, the average price paid by the danish consumer for a bottle of wine amounts to a value of just 4.56 Euro. With such a low average, it's no wonder that discounted wine sales appeal to the danish consumer.
This pricing sensitivity is the result of several converging factors. First of all, the danish wine distribution market is dominated – as we shall elaborate on this subject in a following article – by three large supermarket chains which, along with the various discount supermarkets, gained and maintained a 78,2 percent share of the wine retailing market. Furthermore, imports of wine in bulk quantities, wine which is sold in box packaging, are a reality of the Scandinavian market and represent a ever growing trend for the particular danish market. While in 2002, wine sold in box packaging had a share of 31 percent out of the entire volume of sales, it registered over the years a steady total growth of two percent, so that in 2012 it reached a third of the total volume of wine sales in this country. Last but not least, even though the volume of sales for wines that are included in the "table wine" category is in a downward trend, it still makes up for 55 percent of the total volume of wine imported and sold in Denmark. "Table wines" are cheaper than the brands from the "quality wine" category, and their aforementioned position on this market further illustrates the fact that price is king as far as the danish wine consumer is concerned.
"Austrade" indicates that red wine, with a 75 percent market share, represents the first choice amongst danish wine drinkers, but the appreciation of white and rose wines is steadily growing. We will expand upon the particular top brands for different types of wine in the next part of this article. Be sure to check it out.
Image courtesy of Derek Gavey – Some rights reserved
© www.bestwineimportes.com 2014